Flexible Films:
Coextruded BOPP films
Acrylic coated OPP films
MS and XS Cellophane films
Laminated BOPP-PET-MPET-PA-PE films
ECO mono films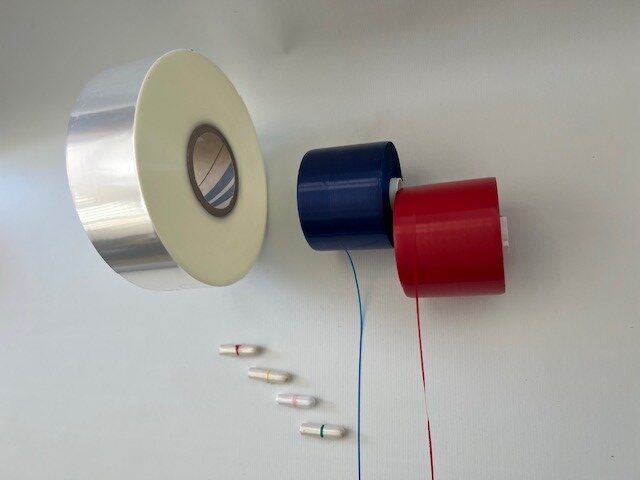 Teartapes for flexible films
Walotape® is a teartape which can be used as an "easy-opening" product solution. Beyond this convenience, printed teartapes can provide a number of valuable options: brand identification and visual impacts are enhanced, and with complementary suitable graphic designs. Furthermore, teartapes can also provide eye-catching graphics for specific campaigns.
Operating on common packaging machines, Walotape® Teartapes are suited for adhering on most types of flexible packaging films. The manufacturers of traditional consumables products as cigarettes, cigars, cheese, confectionery, CDs/DVDs, sanitary items, pharmaceutical products or tea are making excellent use of this.
Generally, we provide the following four types of Teartapes base carriers: a) Cellophane, b) Polyester, c) BOPP and d) MOPP. Teartapes can be produced using four types of adhesives: a) heat-sealable hot-melt; b) heat-sealable lacquer; c) self-adhesive hot-melt adhesive based on natural rubber and d) self-adhesive adhesive on water based acrylic. These tapes can be spooled on bobbins or rolls.
The assortment of widths range between 1.6 mm and 8 mm with a maximum spool length of 4,500 – 120,000 meters in each bobbin.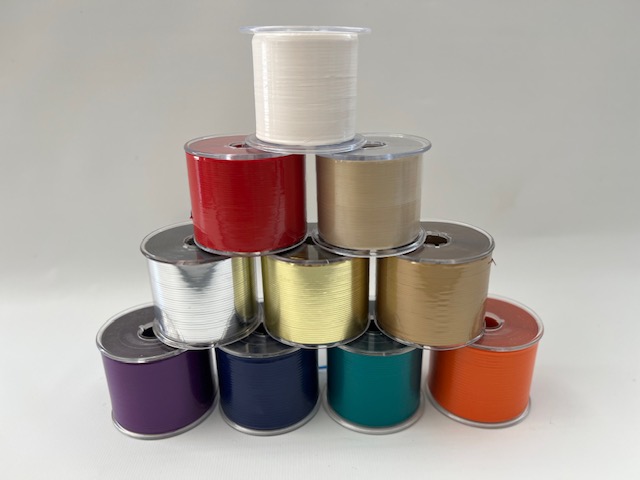 Teartape for corrugated boxes
We offer a thicker type of teartape for the use in corrugated boxes and courier envelopes industries. This teartape is spooled on 6 inch/152mm cores.
This tape is a self adhesive teartape, based on a 60, 80 or 125 micron MOPP film with a hot-melt or acrylic adhesive coating. It runs on all popular applicators and it is developed to run on high speed machines. The range of width of this kind of teartape varies from 2 mm to 15 mm and can have a maximum bobbin length of 60.000 meters. The standard colours are white and red pigmented or printed, but printed customized colours and logos can also be made.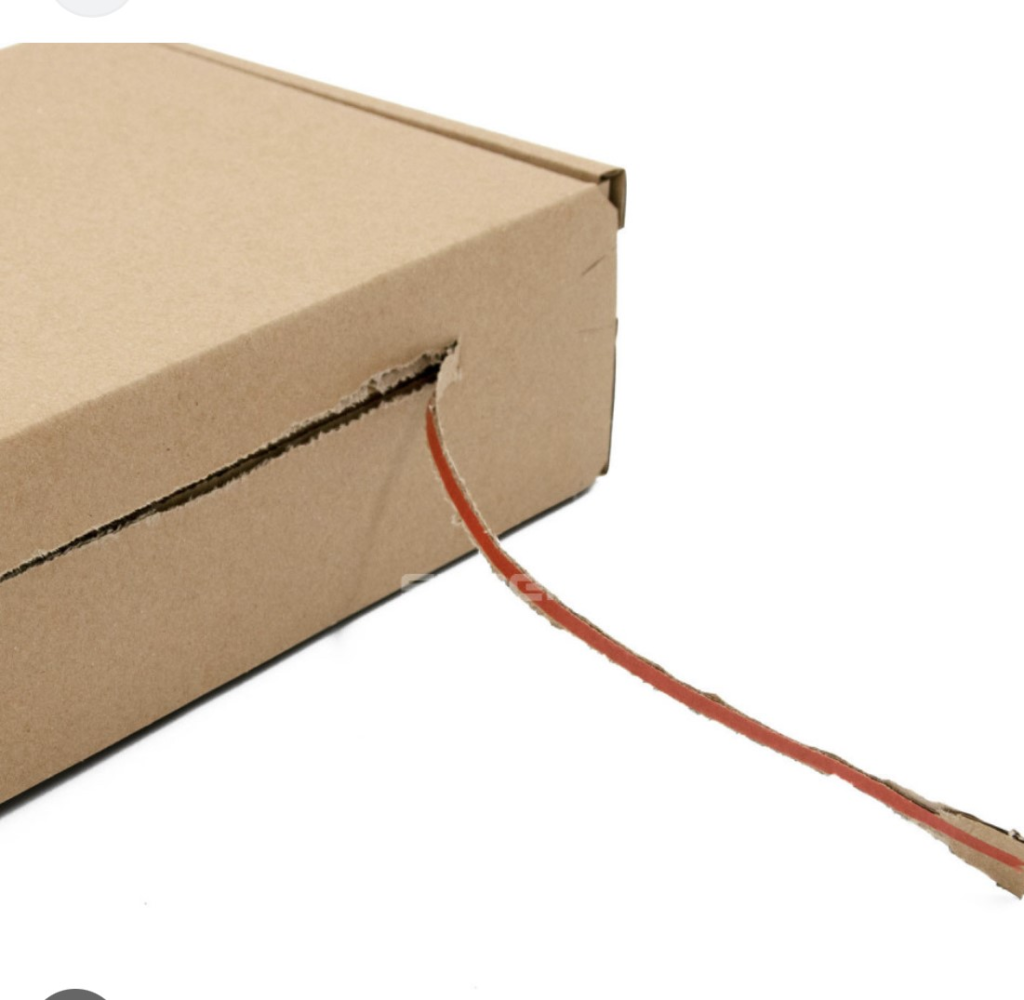 Tape for recloseable packagings
We can offer a wide range of flush-edge and fingerlifttape of double sided adhesive tapes spooled on bobbins, the carrier is made of a transparent PET film with a permanent adhesive and the other side a peelable adhesive, covered with a liner in blue or white. The reclosetape can be applied on the pouch or envelope film in order to make the foodpackage reclosable/resealable. Standard widths are 6, 8mm, 5 on 10 and 6 on 12mm. Cheese packaging and sliced meat can be made reclosable by this tapes.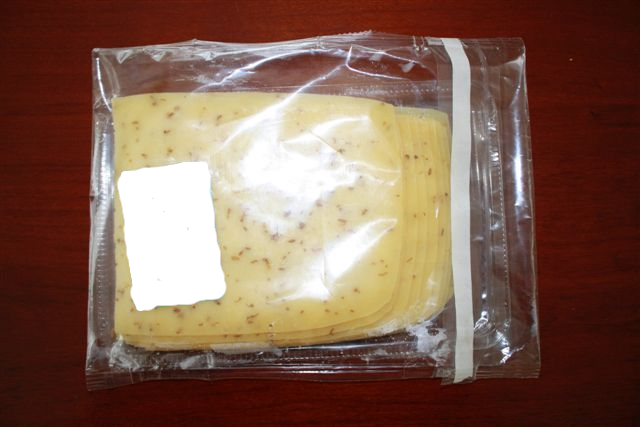 Tape for recloseable pouches
We can supply one side coated adhesive BOPP tape, in widths varying from 30-60mm with a fingerlift option. Approx. 8mm of the left or right edge of tape in unglued, in order to make the tape easy to open with finger and reclose the pouch.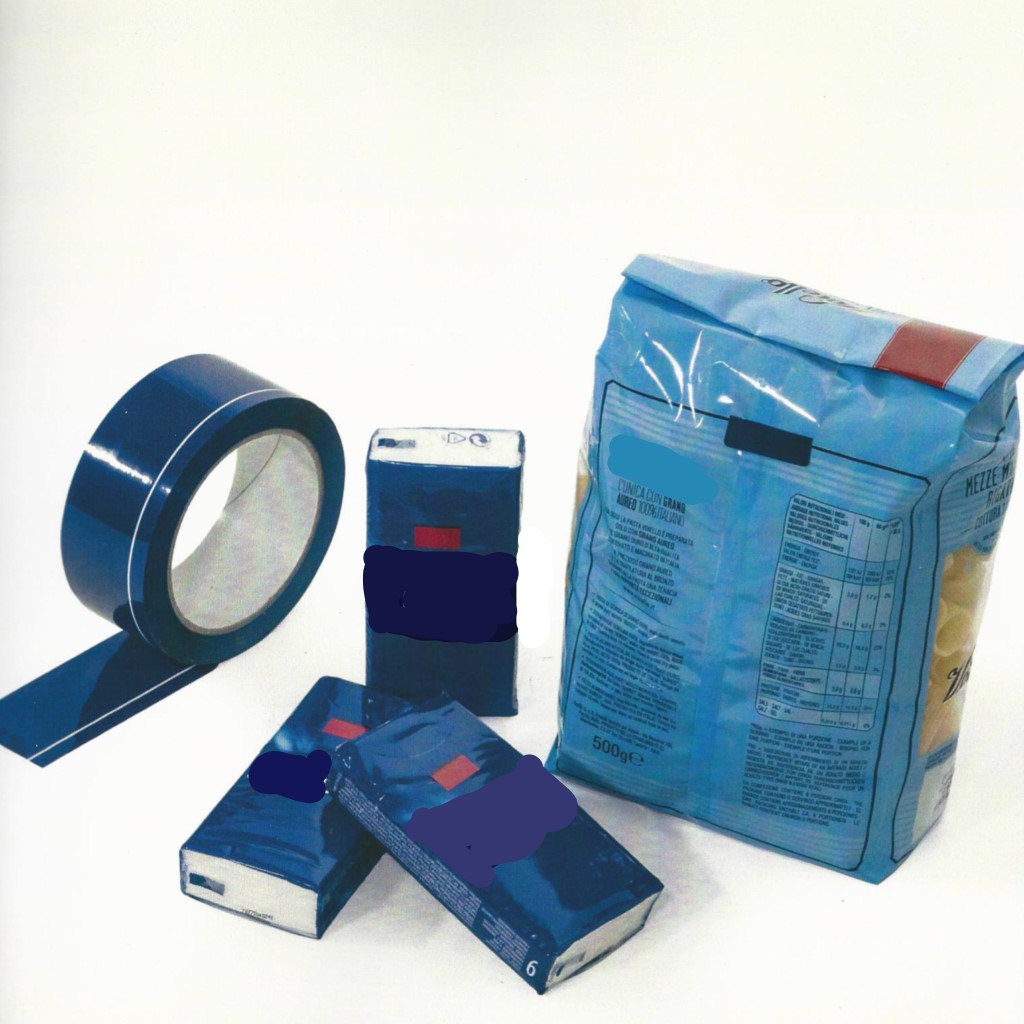 Teartape for capsules for bottles
We produce teartape reels in black, red or transparent colours on reels for the making of (sparkling) wine capsules. The tape is glued -by heatsealable glue-in to the in the capsules and provides that the consumer can easily open the capsule on a wine bottle. The tape width varies between 80 – 135 mm.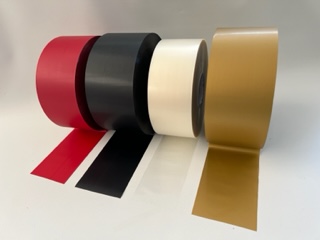 Teartape applicators
To apply our tapes in your product, you need to have a dispenser to unwind the teartape from the bobbin so that it can be applied as an "easy-opening" solution in your product.
If there is no equipment on your packaging machine we can supply you a dispenser, which can easily bring the teartape on your flexible film or carton.
We offer a choice of 3 types of dispensers, to be applied for:
Self-Adhesive Teartape with 29~30 mm inner core diameter (Normal Bobbins)
Self-Adhesive Teartape with (6 inch) 152 mm inner core diameter (Jumbo Bobbins) driven or non-driven
Cross-web-applicator
The applicator can be shipped to your address or can be installed on your machine.